Donate and help us provide vital support.
Every day, we hear hundreds of stories from concerned communities about their challenges with troubled young males involved in crime, drugs, self-harming and committing suicide.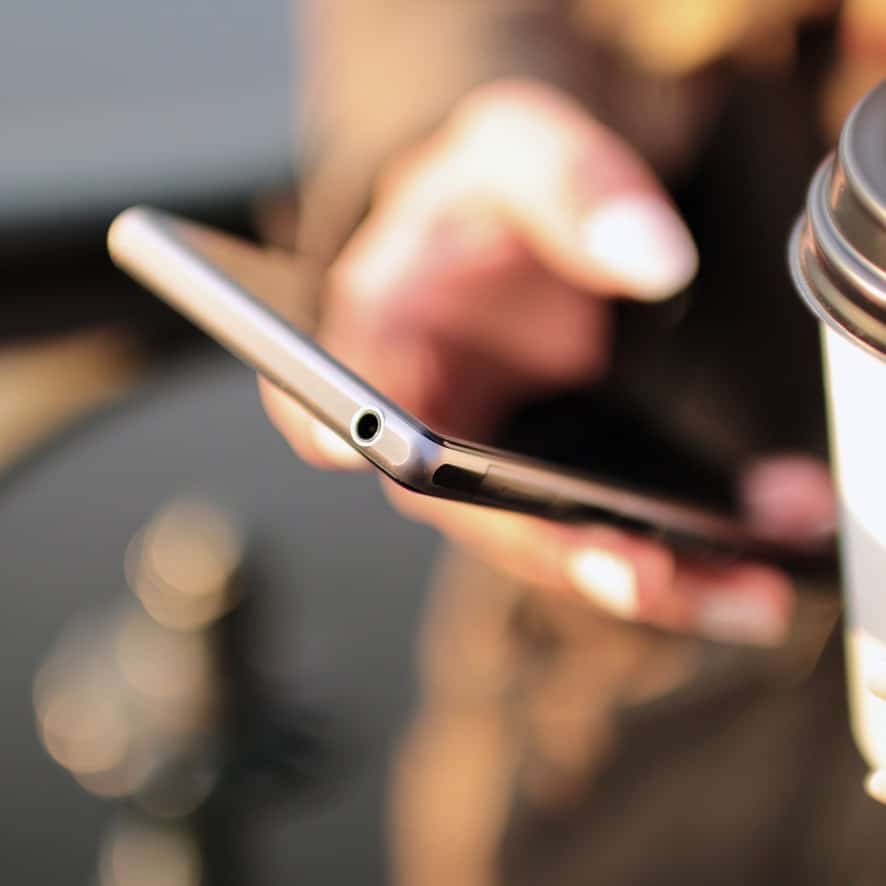 Donate by text
Text BAND to 70085 to give a one-off gift of £5, or text BROTHERS to 70085 to give ££5 a month * **.
Donate in memory
Help the memory of a loved one live on by supporting the vital work we do with young men.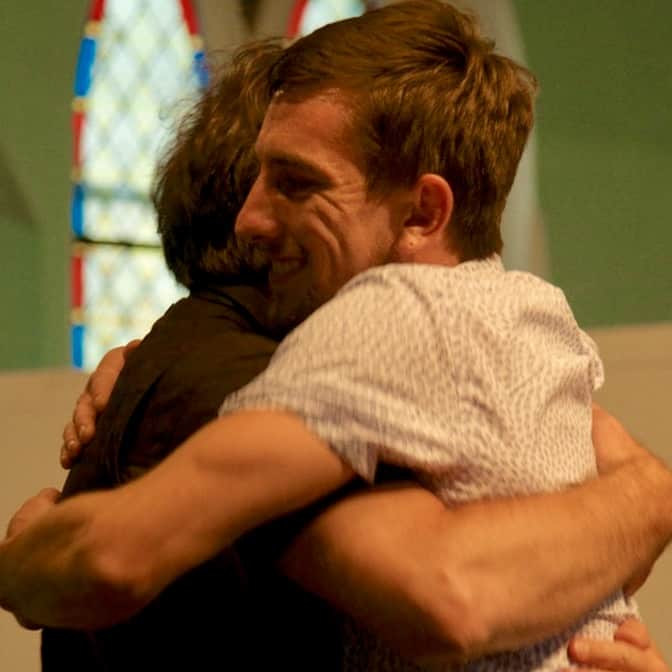 Leave a gift in your will
Ensure that your legacy lives on and help the next generation to build their futures.
Donate cryptocurrency
Make a Cryptocurrency donation to abandofbrothers and help us transform the lives of vulnerable young men and the communities they live in across the UK.
COMING SOON
Our fundraising promise
We are so grateful for your support and promise to treat your information and donation with care.
Gift Aid you donation
Gift Aid your donation and make your gift to abandofbrothers go even further, at no extra cost to you.
Find out more
Read our full promise to supporters
*One-off gift costs £5 plus a standard rate message. Monthly gift costs £5 a month plus a standard rate message. You can stop or skip at any time.
**This costs your donation amount plus two standard rate messages. Thereafter you will be charged £5 per month.