Are you an adrenaline junkie, or just after a challenge that will really push you out of your comfort zone?
Then taking on an Adrenaline Challenge with Team ABOB is the thing for you.
Bungee Jump
Various dates
Take a leap of faith for a good cause. It's a hard hitting adrenaline rush!
SEE DETAILS AND SIGN UP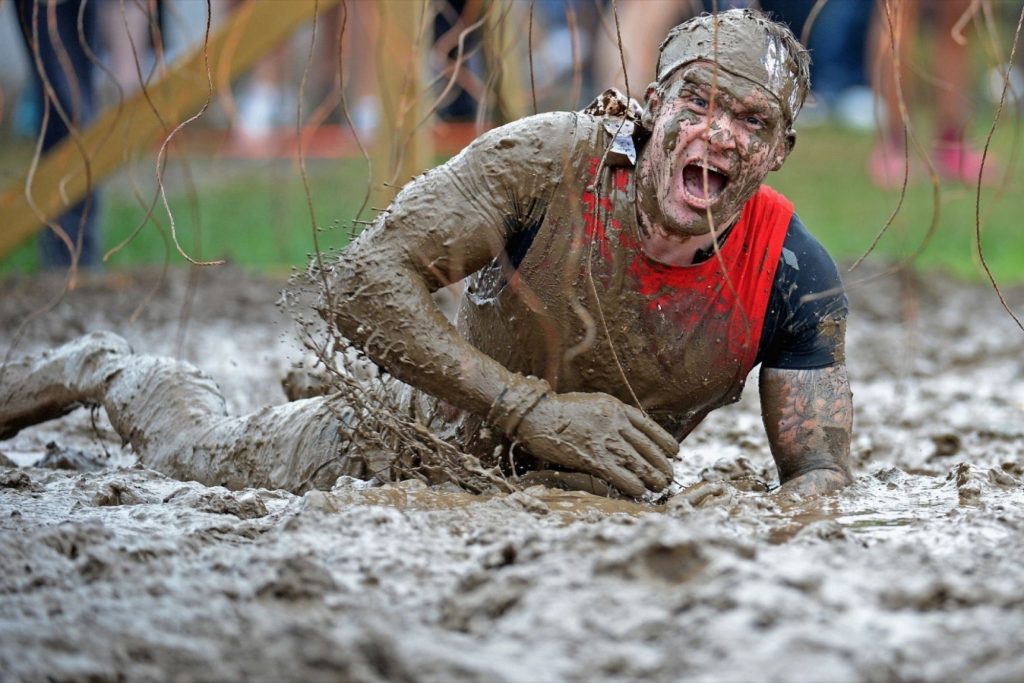 Tough Mudder
Take on the ultimate muddy obstacle course as you conquer ice baths, mud pits, rope climbs and fire!
SEE DETAILS AND SIGN UP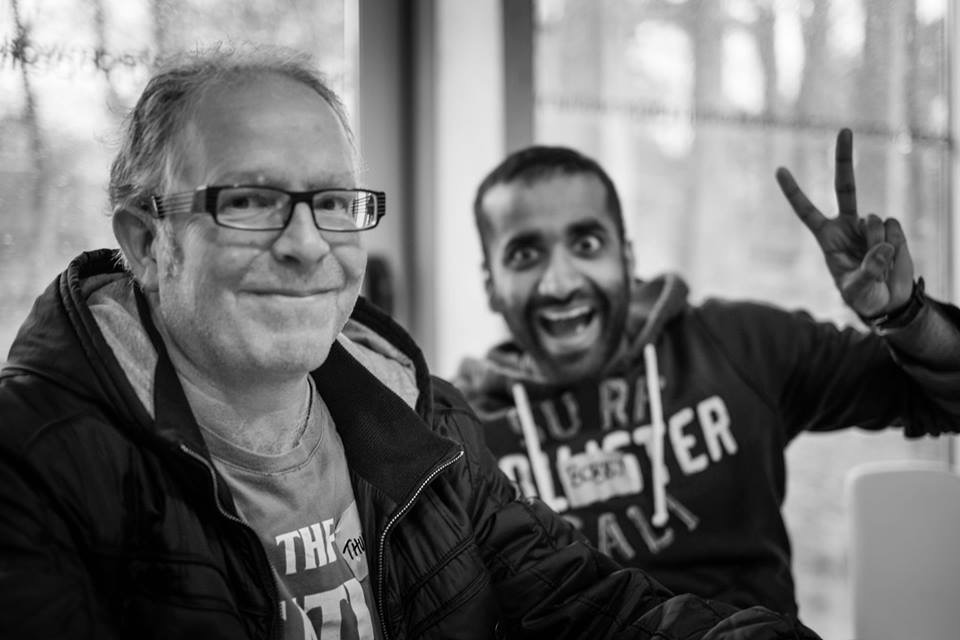 Got your own place in an event?
If you have secured your own place in a cycling event, we'd love for you to join team ABOB!
---
Training Zone
We've put together some great free training resources to inspire and motivate you as you prepare for your event.
How your support will help
Interested in how your fundraising and support will make an impact on young men's success? Read some of our stories to find out more.
Fundraising resources
After some fundraising tips or ready to pay in the money you've raised for abandofbrothers? Check out our Fundraising resources for more info.