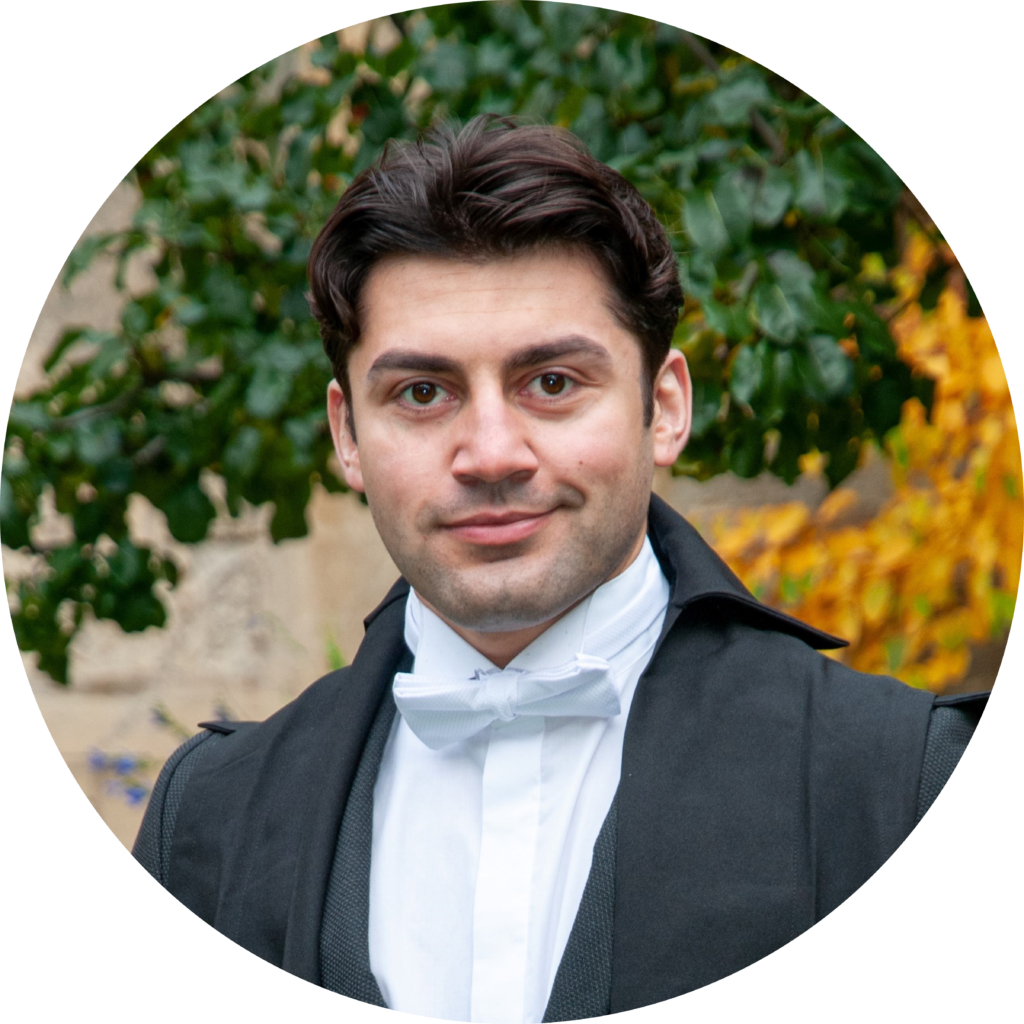 Tier Blundell
Trustee
Tier was born on a council estate in Northampton to a Pakistani father and an English mother. After experiencing a turbulent home life and racism in his school and community, Tier was permanently excluded from school at the age of eleven. He then spent four years in a pupil referral unit before leaving at the age of sixteen with no qualifications. After beginning martial arts training at eighteen, Tier went on to compete professionally in Mixed Martial Arts, Kickboxing and Muay Thai, attaining two title belts.
At twenty-four, he returned to education with an Access Course at Leicester College, going on to study Politics and Social Studies at the University of Warwick, before moving to Scotland for postgraduate study at the University of St Andrews. Tier is currently the first known person from a pupil referral unit to be admitted to the University of Oxford, where he currently studies for a doctorate part-time and is actively engaged in researching the lived experience of people excluded from school.
Tier has extensive experience working with young people from a variety of backgrounds as a teacher, coach and mentor. He has also founded a business and is an advisory board member for the Ethnic Minority Business School in Oxford.
My life's mission is to improve the outcomes for the excluded in society